Report suspected insurance fraud to the Criminal Investigations Division of the Department of Insurance.
The Criminal Investigations Division of the Department of Insurance investigates illegal insurance activities perpetrated by companies, agents, or individuals. Our Special Agents are certified and sworn state law enforcement officers authorized to carry firearms, make arrests, conduct searches, and present cases at all levels of prosecutions. Guided by our core values of Commitment, Honor, Integrity, Respect, Professionalism and Service, we work in cooperation with the insurance industry, state and federal law enforcement agencies, and prosecutors to thoroughly investigate a wide variety of crimes and fraudulent insurance schemes. 
If you're a licensed insurance agent or carrier, please note that this page provides instructions for consumers only. As a licensed insurance agent or carrier, you are legally required to report suspected fraud to the Criminal Investigations Division of the Department of Insurance. Reports can now be made through our new online portal.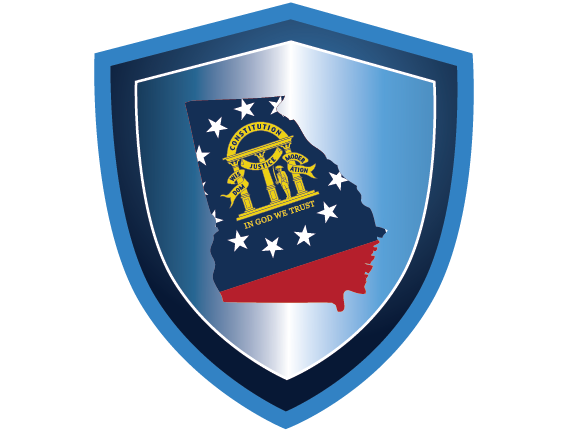 How Do I …
Report Suspected Insurance Fraud in Georgia?
Gather What You'll Need

To help ensure that we receive all necessary information to investigate the suspected fraud you are reporting, please be prepared to provide us with the following:

Your contact information (name, address, telephone number, and email address)
The exact name of the insurance company
The full names of any agents or individuals who may be involved
Documentation which supports your insurance fraud allegation; this may include, but not be limited, to:

a case synopsis
cancelled checks
losses, if applicable
policy/policies
police reports
recorded interviews
witness statements
any other supporting documentation

Report the Suspected Fraud

Report the fraud by fax, mail or phone. You'll find our contact information at the bottom of this page.

Next Steps

Once we review your documents, we'll do the following, where applicable:

Send you an acknowledgment letter that contains the following information:

Your Case Number
The name and contact information of the investigator assigned to your case
Determine if the insurance company violated state insurance laws

Once we have completed our investigation, we'll send you a formal letter regarding the completion of our investigation. Our review will result in one of the following actions:

If we determine the insurance agency did not commit fraud, we will send you a letter explaining that determination
If an insurance law has been violated, we will take legal action

If you do not agree with the Department's response to your complaint, please contact the Consumer Services Division and ask to speak with a Supervisor. You can find our contact information below.